The 26th of August is Women's Equality Day. In recognition of this day, here are four amazing women who whom made great contributions to the world of business.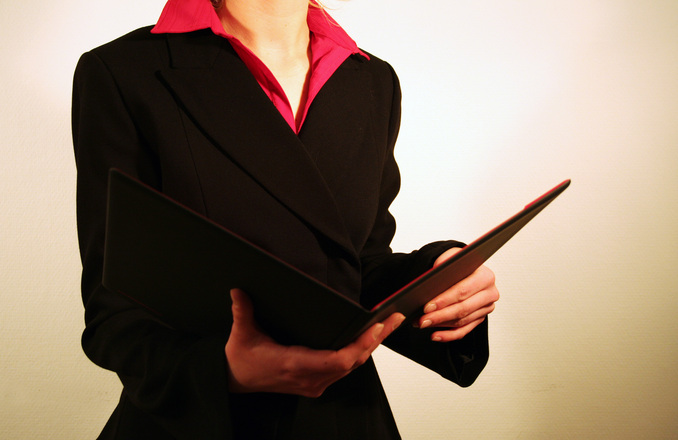 1. Madam CJ Walker. Ms. Walker has the honor of becoming the very first female millionaire in America. Best of all, she made her fortune on her own like a true entrepreneur. She built her wealth by building an empire based on cosmetics. She introduced products that would address the needs of African-American women of her time.
2. Helena Rubinstein. Just like Madam CJ Walker, Rubinstein was a self-made millionaire who also made her fortune selling cosmetic products. She was Polish by birth and lived in Australia for a good part of her life. Rubinstein built her empire starting with her eye creams. Demand for her products was so considerable that she was able to put up shops in France and the U.K. When World War One broke out, she moved to New York City. Her products became immensely popular in the US where her empire continued to grow.
3. Estée Lauder. Born Josephine Esther Mentzer, Estée Lauder started selling her uncle's cosmetic products at a young age to her friends, as well as to the owner of a hair salon. After a few years, the ambitious woman started to produce her perfume line, Youth Dew, which propelled her to start her business and make her a billionaire.
4. Katherine Meyer Graham. Believed to be the first woman CEO of any Fortune 500 organization. When Richard Nixon resigned from the Presidency because of the Watergate scandal, the Washington Post, with Graham at the lead, covered the story every day. She was awarded a Pulitzer for her autobiography titled "Personal History."
These are four women who had huge impacts in the world of business and who are considered iconic women in history.