Over the years, we've noticed a lot of changes in how designers craft custom printed poster ads for Valentine's Day. And since competition is high in any industry, marketers opt for uniqueness. Some of these creations provide unparalleled creative flairs, presenting new concepts and mind-blowing designs.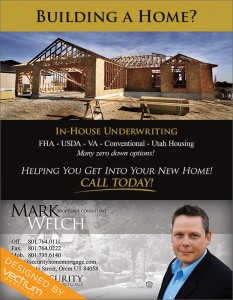 In appreciation for the Valentine's Day marketer in all of us, we want to share with you some interesting Valentine's Day print ads.
1. Wilkinson Sword – Have a Smooth Valentine's Day
Wilkinson Sword razored their way as they published a memorable Valentine ad, February 2012. The ad features a heart covered with an untrimmed beard, stating "Love needs a bit of upkeep."
2. Portuguese Cardiology Foundation – Take Good Care of Your Heart
February 14 isn't only Valentine's Day, but also Coronary Patient Day. The Portuguese Cardiology Foundation had an excellent idea of fusing the two into one poster. The "I (blank) YOU" tagged ad is incredibly thought-provoking.
3. Motorola – Motosutra (Motorola + Kama Sutra)
Kama Sutra for mobile phones? No joke. Risque? Maybe. Light-hearted and funny? Definitely! Motorola's Motosutra ad turned out to be an efficient marketing tool.
4. Miller Beer – Oops, I Forgot Valentine's Day Again
Unique concept + superb design = excellence ad. Miller's Valentine's Day ad reminds us that gifts can be intangible, such as time and attention.
5. New Beetle – Red Lips
Simplicity is beauty, they say. And this ad proves that simplicity rocks. Why go for other colors when plain white would do? Compared to other ads, this won't give you a jaw-dropping expression. But perhaps, "Aha."
No doubt, these posters were creatively made. Simple, yet impressive. Creative, yet clean.