Nowadays, the traditional ways of marketing your product are not enough. You need to take into account the role of online marketing to establish your brand, target clients, attract new customers, close sales, and earn or increase profits. And since there is no denying that online marketing is essential to your marketing mix, there's no better place to start than by launching a website. Here are five reasons why you need a professional website.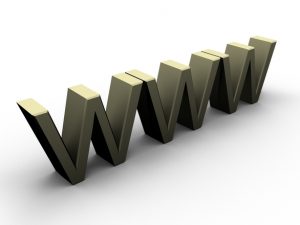 Setting up a website will establish the credibility of your business online. It is to note that many people nowadays use the internet to search for information on just about anything. If they need to look for a house for rent, they will simply use Google. Same goes for shoes, restaurants, movies, electronics, literally anything. Whether you sell a product or offer a service, you need to be online.
Marketing online can reach broader than TV advertising and for less money. The cost for setting up a website varies depending on how much you want customized, but you can get an extremely professional website for as little as $1,000. Then, the cost of advertising online is as little as pennies. Try comparing that to $3,000 for radio advertising or tens of thousands of dollars for tv advertising.
In addition to information dissemination online being faster and cheaper, it's more accurate. With online advertising you can target age groups, gender, social preferences, hobbies, etc. This allows you to target potential customers based on traits that mean they are more likely to buy your product.
A website is your 24/7 salesman. Your target clients can view and read information about your brand at any time, even while you sleep.
A website lets you target a wider audience. Traditional marketing is not only expensive but limited too. Unlike your company's website wherein it can be viewed anywhere in the world.