The Christmas breeze starts to set in. Soon, every house will be glowing with different decorations that will remind us of the Christmas spirit. Holiday shopping is fully underway, and businesses are preparing this year's Christmas cards.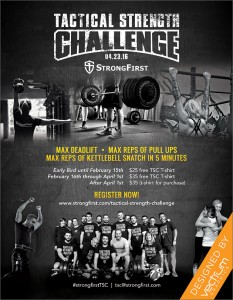 Card giving has been a part of the Christmas tradition for as long as any of us can remember. This year, forget about those boring, cookie-cutter cards you can get from the market. There is nothing sweeter than receiving a hand written message in a creative tent card during the holidays. Make your cards more personal. Take advantage of Vectrum Graphics tent card customization services for one-of-a-kind heart-felt messages from you to your customers.
Vectrum Graphics is a graphic designs hub that can design and print tent cards and other materials perfect for business meetings, events, food displays or personal communication. How does it work?
Custom designs
Vectrum Graphics offers you a variety of options when making your tent card more unique and personal. The first option is custom tent card design. Our custom design includes logos and branding elements, images, copy, and more. We have a variety of tent card templates you can choose from or we'll design one from scratch.
Make families, friends, and employees happy this holiday with tent cards sent as your custom Christmas card this year.