When you want to be grow your business, leads play a big role to your success. There is nothing more efficient than having a good and sizable database of potential leads. However, those leads are only as valuable as your process to follow through with them is efficient. Your entire lead funnel – from lead generation to follow through to closing – is crucial to survive in the dog-eat-dog world of business.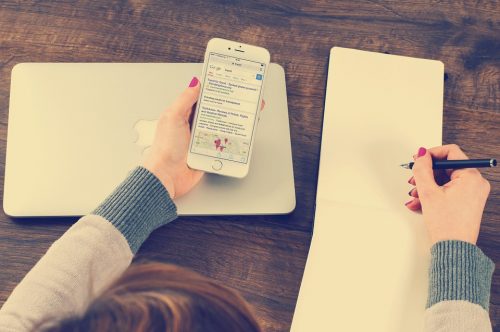 While money is the end goal, there is more to it than making money. Properly communicating with leads gives you the opportunity to gain respect and influence so that your leads will view you as a professional. Once respect and influence are achieved, your leads will become an advocate of your services. Even if they don't close a deal, they'll likely refer someone to you that will.
To groom your leads, establish a lead funnel or a way to consistently communicate with your database of leads. However, never flood your leads with emails. You need to earn the right to email your customers which gives you the opportunity to become their authority for a certain subject matter. Educate your leads list. Don't abuse them. Abusing the frequency of contacting a lead will get you nowhere fast. You need to slowly earn their respect and money.
Keep your eye on your goal. It is effective that you make your leads feel important and always present them with something valuable every time you interact. Educate them or offer an incentive like a free product or trial. You have to give before you can take. The right time to ask for money is not until you have given them value and trust.
Stay relevant. Once you have groomed a valuable lead list, contact them regularly but cautiously. While you don't want to email your leads so frequently that they get annoyed and unsubscribe, you do want to contact them regularly enough to stay relevant. Otherwise, they'll forget who you are and what you are offering.
No one ever said that growing a business was easy. You have to consistently work hard. You have to dedicate valuable time to acquiring and grooming your leads. Enrich your prospective leads and educate them on the wizard-like ways of your product or service. Earn their trust and you'll earn their business.