So you have developed the best product in your industry today, but aren't receiving sales? Time to revisit your marketing strategy? One great suggestion is to take advantage of custom banners to increase your exposure in your city. Custom banners will help you increase your exposure and generate more leads and sales. Here are some tips on how to maximize banners in marketing and sales.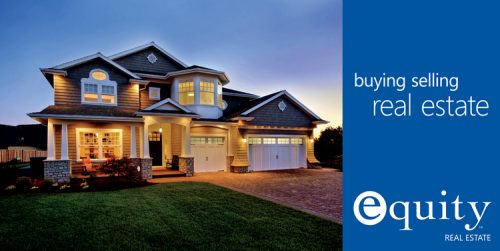 1. Make your message on your custom banner clear and easy to read. When people are walking or driving by your banner they must be able to read and digest your message quickly. A short message on your banner will get readers' attention. A beautiful design is nothing if you do not have short yet attention-grabbing text.
2. Size matters. You need to tailor fit the size of your banner to the location where you are going to display it. To support tip number one, your custom banner should be big enough for the people to be able to read it clearly.
3. Be creative. While you want your custom banner to be easy to read you want it to be eye-catching, too. Feel free to customize your design with unique colors, fonts, images or more.
4. Share your banner design on social media for extra exposure and brand reinforcement. Most corporate printing solution companies can easily convert your banner design into a digital version for you to share online.
5. The type of materials you use should be apt for the environment. Outdoor banners should be made with materials that can hold up to nature.
One can never put enough importance to how banners help market your business. It has always been an integral material for business marketing.