A logo is more than a clever design that you randomly plaster on promotional material. It is more than lettering and colors. A logo is a powerful marketing tool. A logo symbolizes the existence of a company and all that it has to offer. Being the symbol that people see on the internet, on TV, in magazines and newspapers, a logo is your status symbol. A logo is the visual representation of your business – its identity. That's why it is important to have a well-designed logo to represent your company.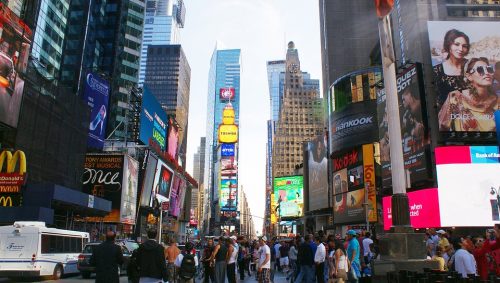 A great example of an effective logo is those of fast-food companies, which usually include bright colors of red, yellow and orange. The reason for this is that these colors imbibe hunger. This can be achieved by coming up with a great logo design.
With a wide variety of designs, colors and content materials that can be included in a logo, the bottom line is that it has to attract the viewer and immediately tell them a little something about the company. The best logos are often, intentionally not the most dramatically artistic creations. So, what makes an effective logo?
• clean, simplistic design
• easy to read
• easy to connect with its symbolism
A logo is a business' primary evidence of its existence in its respective industry. If you want to be interpreted as a respected company in your industry, have a logo designed that represents you accordingly. A budget logo can make you look like a cheap company. Get a logo that will give you a return on your investment. For quality custom logos, turn to Vectrum Graphics.