National Left-Handers day is coming up on the 13th of August. With this celebration, here are some three pens that left-handed business owners can use to maximize productivity.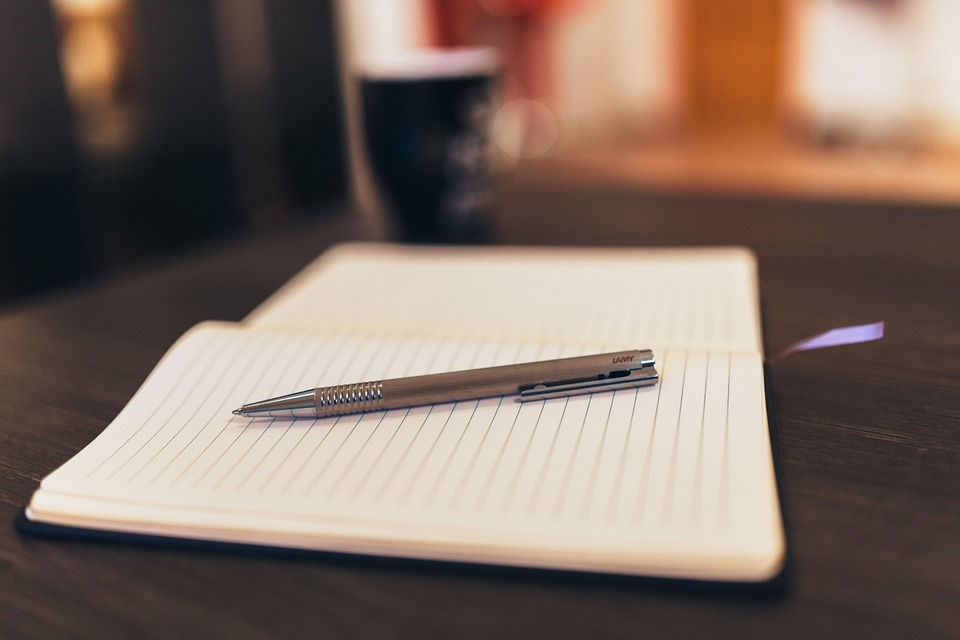 1. Stabilo's Move Easy rollerball pen, left-handed. The pen is one of those that looks so fresh and performs well. The pen has a perfect-fit grip that left-handers can easily hold. With all of the features of this pen and the rollerball on its tip, writers can glide the pen across the paper with ease.
2. Maped Visio. The pen comes with a hook design and an off-centered tip to allow left-handed writers to see their written letters better. The fingers are made to hold the pen far from the tip, so there is less chance of smearing the ink. The grip area has a triangular shape that is so soft to the hand and ergonomic grooves to help left-handers grip the pen comfortably.
3. The Oxford Left-Handed Cartridge Pen. This pen claims to be among the best pens for left-handers. Plastic is the main component of the pens' body and steel is what was used to make the ends. Toward the tip, the shape of the pen turns into a slope which prevents the hand from getting into contact with the nib.